Overview of our skills development programmes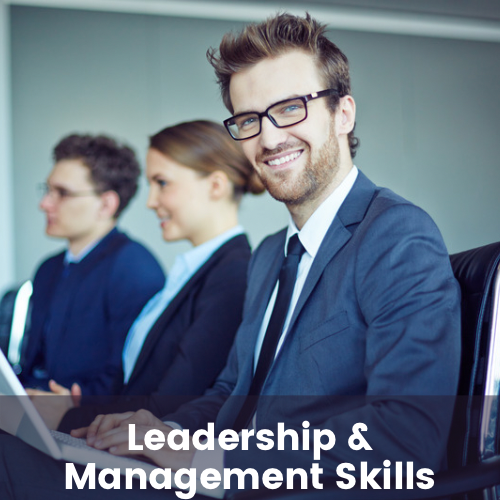 Leading and managing your team, colleagues and customers takes skills, planning and confidence. 
Our immersive skills development programmes will leave you with the competence and the confidence to lead and manage others in way that engages them, inspires them and energises them to deliver consistent high performance. 
We use industry-leading psychometric instruments and 360 degree feedback to help you understand more about your leadership style. These are blended with our customised leadership and management skills development programmes.
Email us to discuss your leadership and management skills needs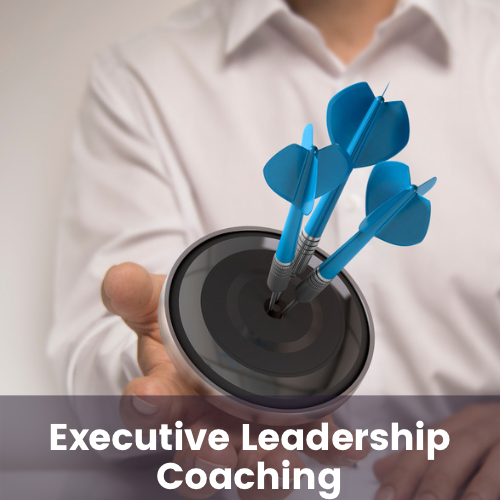 What are your goals and how effective are you in achieving them? 
How are you adapting to the changing needs of your clients and customers?
Are your teams on board to help you accomplish these goals?
Answering these questions is difficult. Leading people and projects is difficult. But you can meet the challenges head-on.
Working with our experienced, professional and qualified coaches will help give you the learning and performance edge you need. Our personalised coaching programmes can be blended with well-respected psychometrics MBTI and Insights Discovery as well as with 360 degree feedback, to heighten your leadership self-awareness. 
Email us to discuss how coaching could help you accelerate your success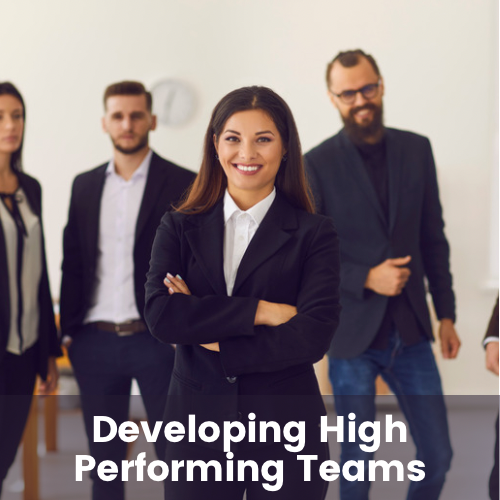 Your teams have never been more important. How are you developing your teams into adaptable, confident, high-performers whilst balancing performance with employee health and well-being? 
7 benefits of our high performing teams programmes
Increased levels of morale and motivation
Enhanced productivity
Reduced levels of interpersonal conflict
More ideas, creativity and innovation
Retaining your talent for longer
Staff take personal ownership and initiative

More time for your to focus on high value tasks as your empowered employees deliver on their goals
Email us to discuss some solutions to build your team's performance and collaboration