Quality, Customised, Results-Focused
Skills Development and Executive Coaching
Preferred Future provides high quality, customised, skills development and executive coaching. We have expertise with successful blue-chip organisations in the private, health and academic sectors. We partner with our clients to ensure our skills development and coaching programmes are personalised to their needs and deliver measurable, positive and lasting impact. 
We deliver high-quality, customised and results-focused skills development and executive coaching.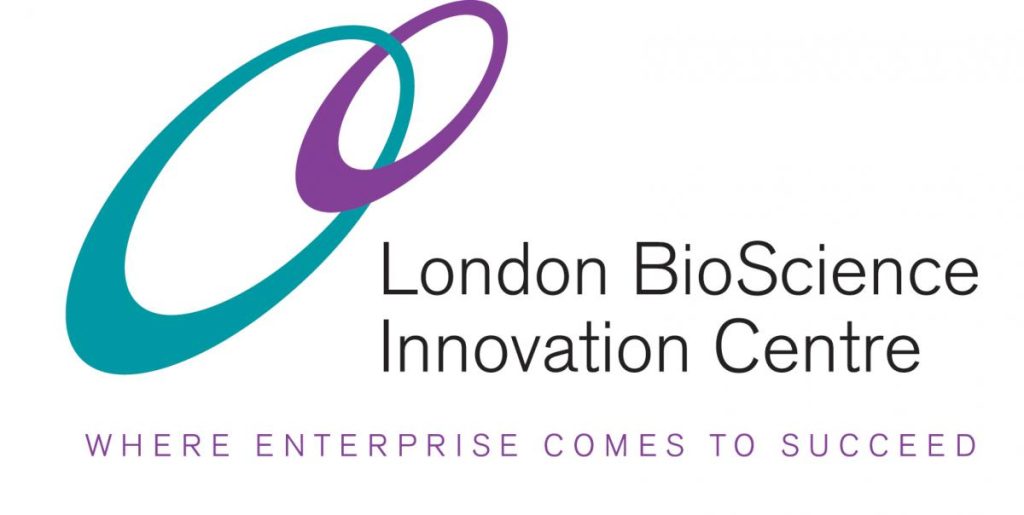 I have worked closely with Reg at Preferred Future over the last 3 years in both his leadership coaching role and in a team development capacity. His insightful, knowledgeable and empathetic approach, has built cohesion within our team and raised the bar in terms of performance, and his level of professionalism and customer service is exemplary. I have no hesitation in recommending Preferred Future.
Rich Ferrie, CEO, London BioScience Innovation Centre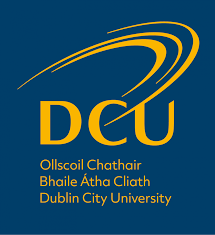 "The Insights Discovery psychometric instrument is an invaluable
part of our staff development. We have had the pleasure of working with Reg for
many years now, each cohort thoroughly enjoys the workshops and the in-depth,
personalised profiles. Reg is highly skilled at tailoring each workshop to our
needs and helping each individual to understand their profile." 
Head of Learning & Skills Development, Global Engineering Company