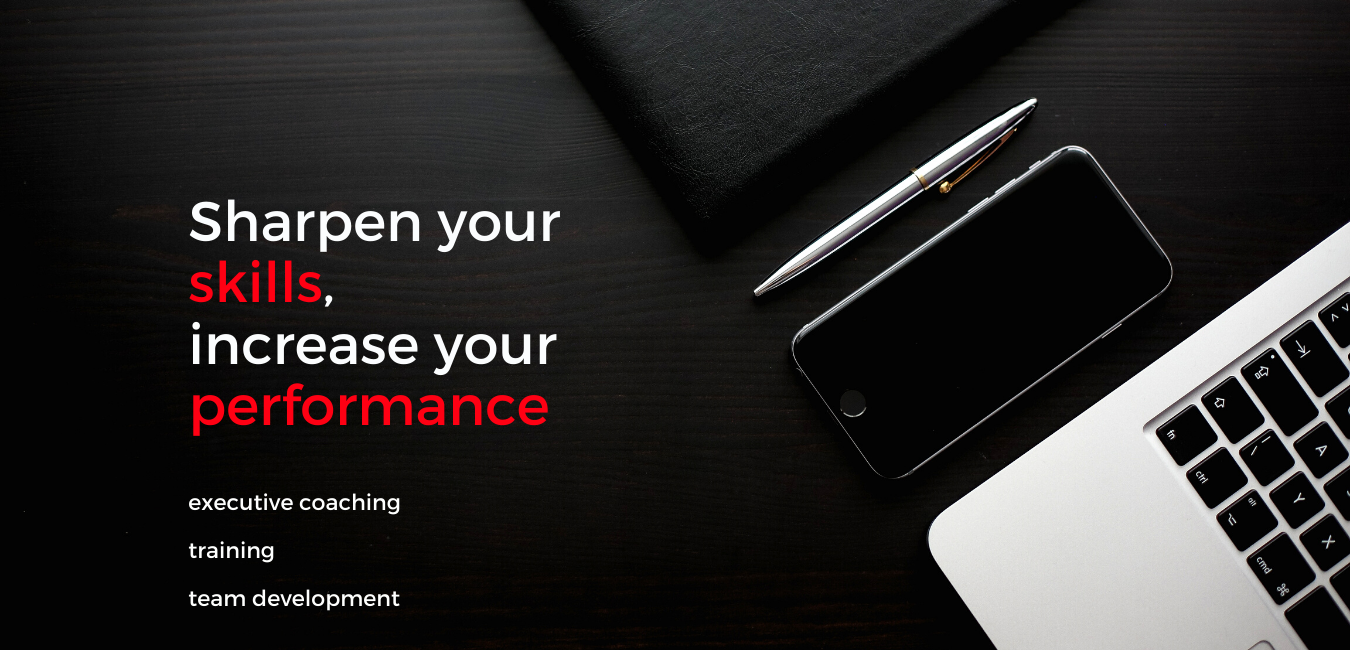 Guide to executive leadership coaching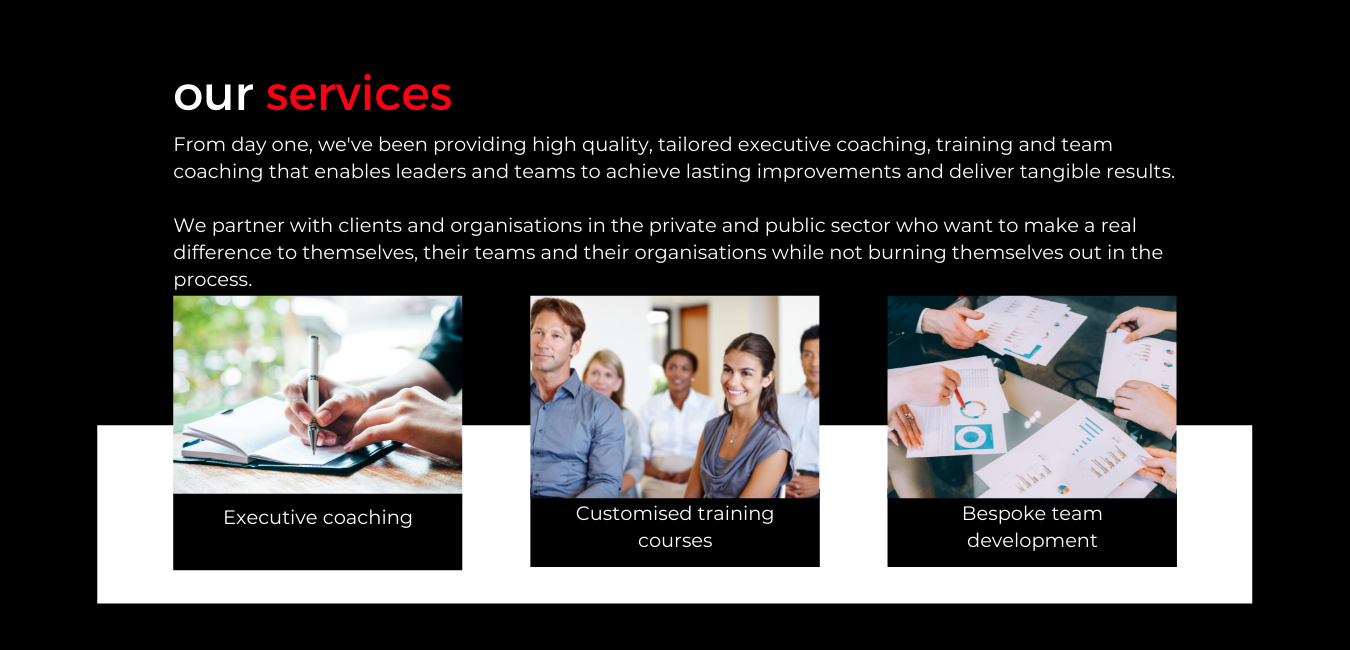 Guide to executive leadership coaching


Guide to customised training


Guide to team coaching / team building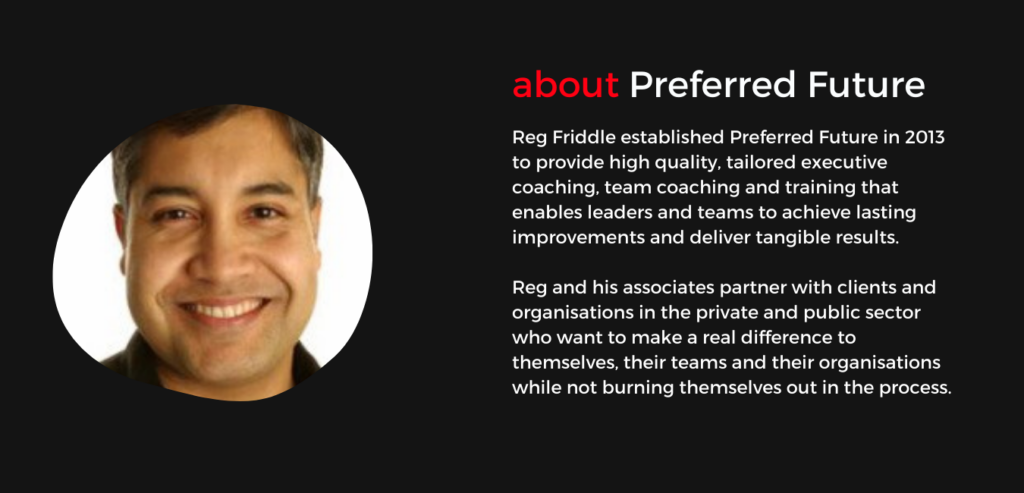 Reg's biography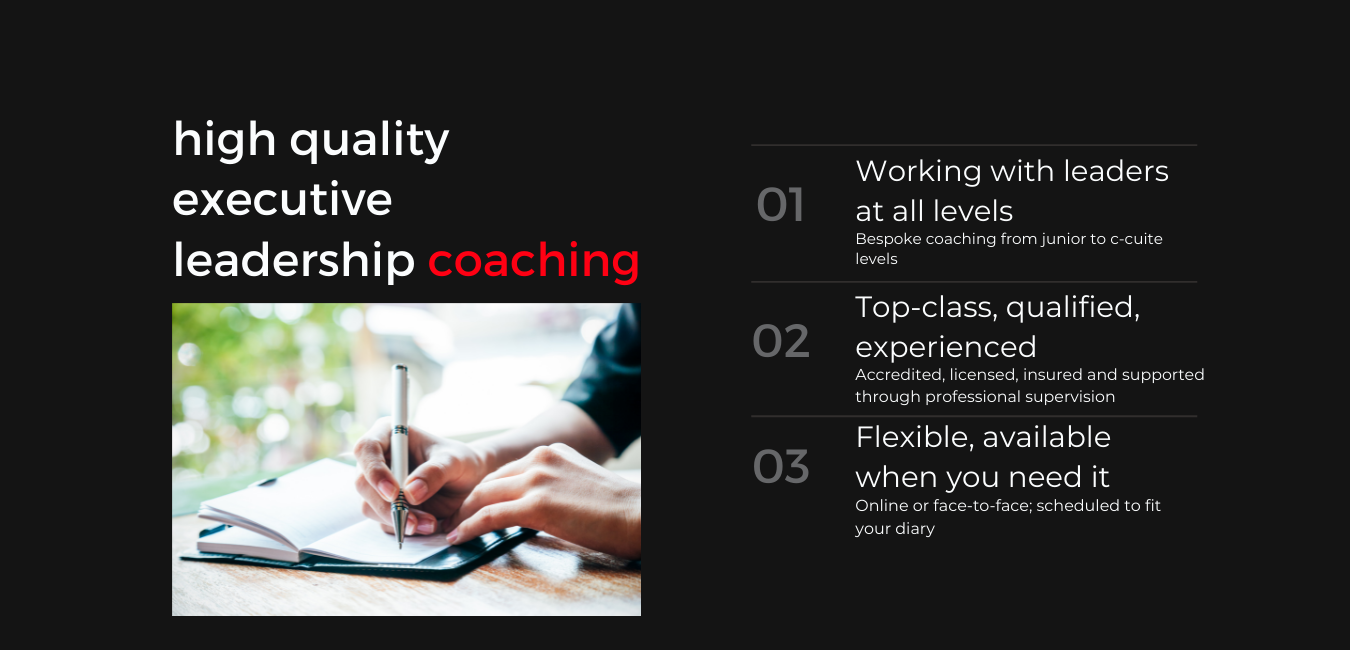 Guide to executive leadership coaching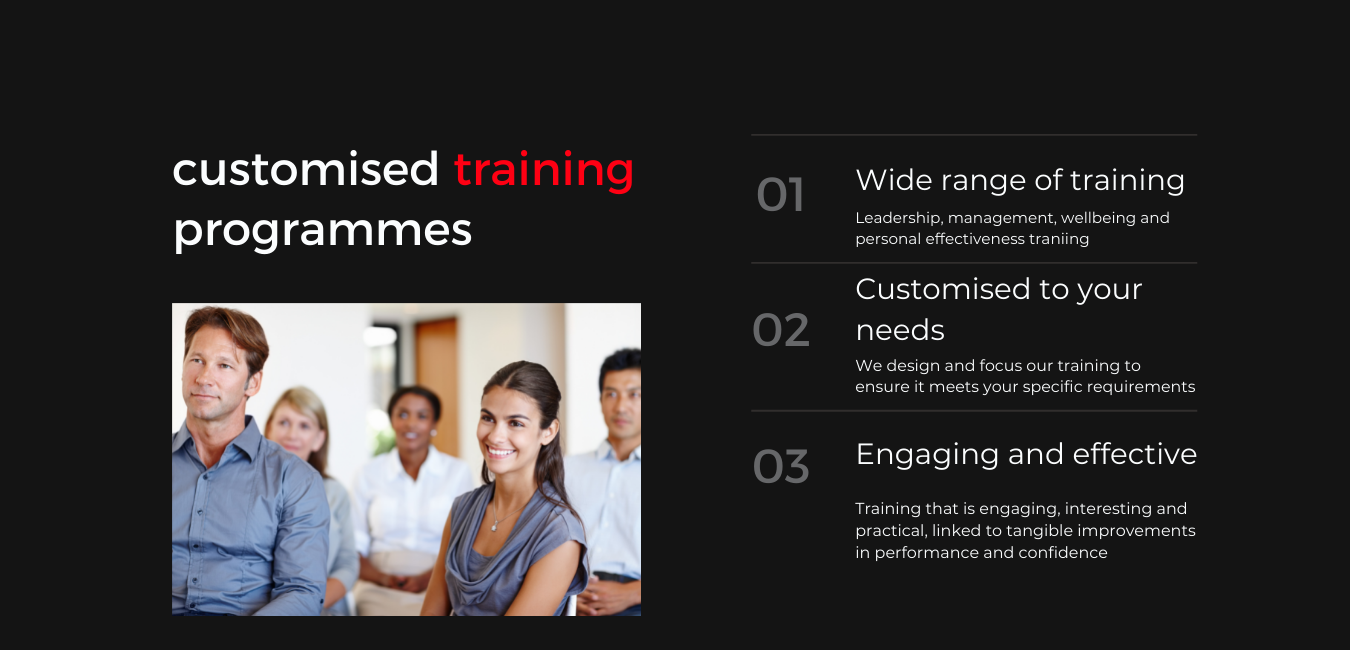 Guide to customised training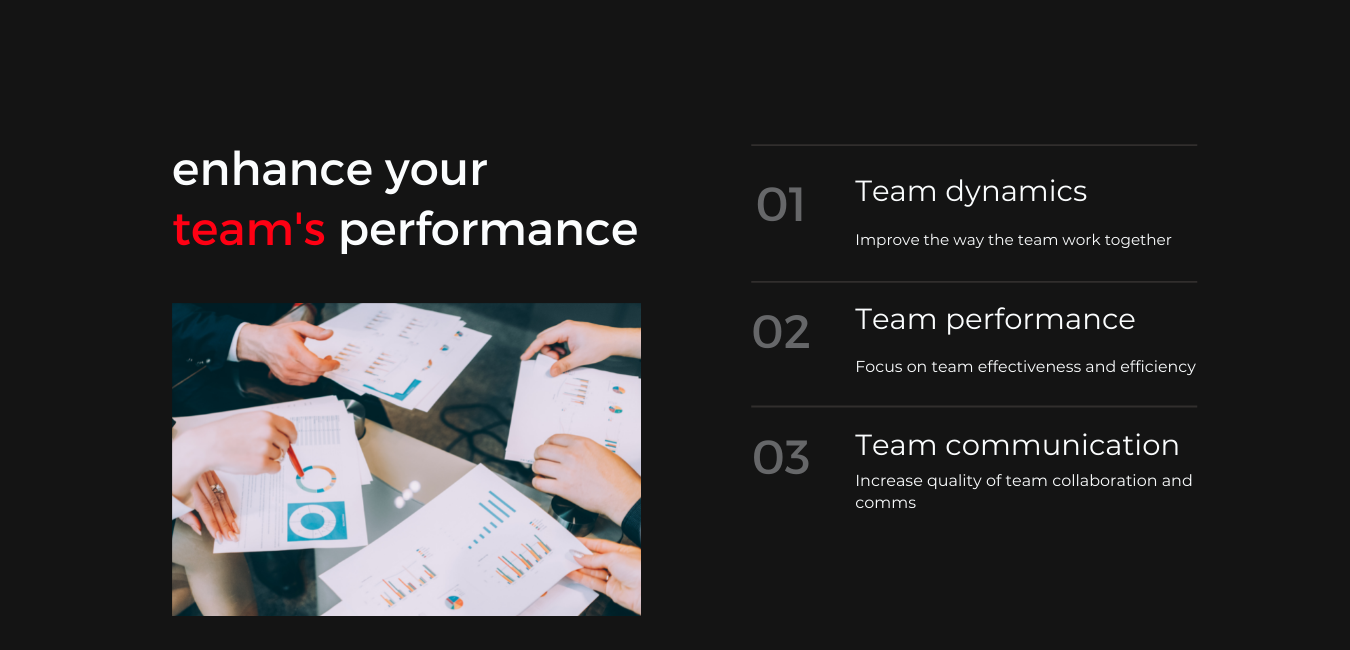 Guide to team coaching / team building

Ready for change? I can help…
Our approach
Clarity
Gaining clarity on your vision, strategy and implementation plan.
Create the time to look at future challenges, team performance and goals with clear perspective.
Focus
Working on high value priorities.
You need the head-space to identify and then prioritise your most important leadership activities based on clear goals.
Balance
Coaching gives you a sounding board to discuss your stressors and find practical ways of preserving your well being to help you perform at your best.
In this call we will:
Talk about your leadership challenges
Offer some free coaching to show you how it works
Tell you about our pricing
Answer your questions
Any questions?
Email Us
info@preferred-future.com